Learning Checklists
The only learning platform to feature personalised learning checklists as a core component. They are totally flexible and can be used for any subject or topic. Checklists are date-stamped for evidence of improvement over time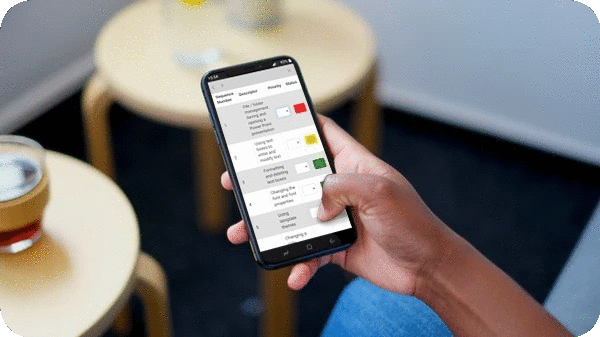 Assignments
Educators can issue assignments to individuals or to groups of learners. Work is easy to assess and mark books can be customised. Assessed assignments can be used as evidence and linked to checklist descriptors.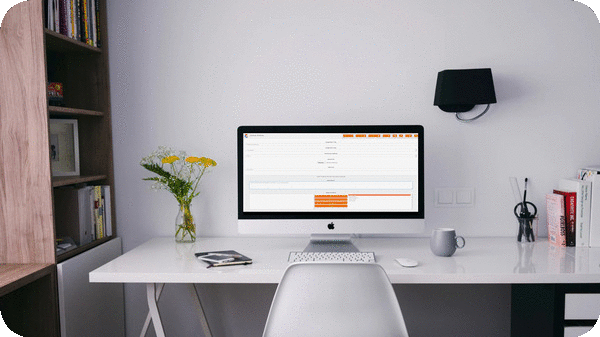 Online Adaptive Testing
Check Online can scrutinise learning checklists and generate adaptive tests based on individual learner need. Trainers can control the number and nature of questions in an adaptive test using optional parameters.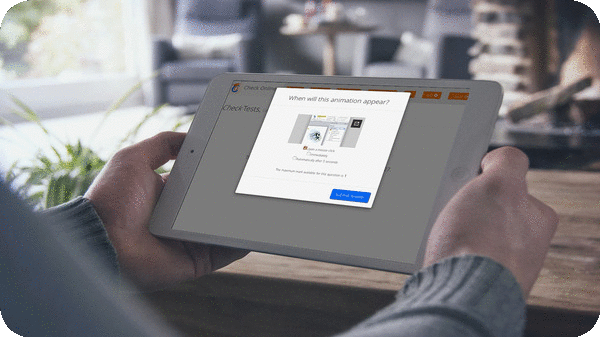 Raising Achievement
As education professionals, raising achievement and improving student outcomes is at the heart of what we do. Our free white paper outlines how Check Online can achieve just that when used to support delivery of a course in the following key areas:
Content delivery
Summative assessment
Revision / exam practice
Raising achievement white paper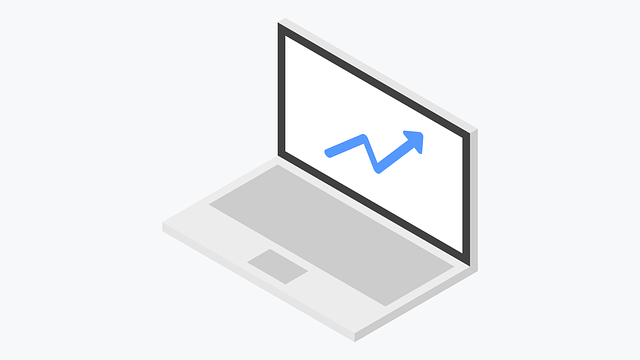 Don't take our word for it...
eFirst have taken key knowledge content in different formats and turned it into online multimedia content that is both responsive and visually appealing. The content has been well received by students and teachers. eFirst have used their years of teaching experience to be proactive by helping us get the content presented in a way that is clear and precise

Jon, our nominated learning facilitator, responds promptly and professionally to questions and listens to our bespoke requirements based on our teacher and student feedback. This feedback is then evidenced quickly in the product. We have been very happy with his support and are looking forward to working with him as the project develops.
Phil Hookway
Assistant Principal, Thorpe St Andrew School and Sixth Form
We have found Jon (our eFirst Learning Facilitator) to be responsive, attentive and approachable in compiling the digital apprenticeship programme. This is true both for his professional and positive attitude to working for us as an organisation to address the complexities of the apprenticeship offer, and even moreso in creating the personalised learning techniques that have effectively balanced the needs of syllabus, apprentice and employer.
Lesley Taylor
Professional Programmes Lead, The Learning Institute
I value being able to use online learning checklists to track my progress against apprenticeship standards. I have a graphical view of improvement over time and this gives me confidence when taking knowledge module exams - each of of which I have passed comfortably so far
Josh Macaulay
Level 3 Infrastructure Technician Apprentice
I engaged Jon from eFirst to help me with my IT skills. He was very attentive, quickly understanding what I was trying to achieve. Once the subject matter had been identified within MS Office, he composed a targeted bespoke package that enabled me to go through each process step by step. He even made a help guide so that I could reference the skill set at a later date.
Mike Houghton
Tamar Bridge Operations Manager
As a school, St Alban's RC High has been piloting Check online as a means of tracking and assessing Skills. We wanted a system which would enable pupils to self-assess and teachers to verify their progress in Literacy, Numeracy and Digital Competence throughout the year and across the curriculum. We have found the system highly effective and the response to our requests have been prompt and efficient. We are able to establish whether students feel they are meeting the Government's expectations for their year group each half term. The best feature is the data which can be manipulated from this. We are able to report in graphs on how many pupils in a year group, class and subject feel they are/not meeting expectations. This is a powerful tool for teachers to address areas of concern from pupils and for leaders to track across their subjects. I would recommend this system as a really helpful and user-friendly one.
Emma Read
Assistant Headteacher, St Albans Roman Catholic High School