Distance Learning Solutions
These challenging times have forced schools, colleges and businesses to 'think outside the box' in terms of learning solutions. The concept of a class has changed and with it traditional methods of teaching / training. Personalised learning techniques that maximise learning time in a flexible way supported by quality resources and teacher / trainer led sessions is the way forward. Hence we are able to provide effective distance learning solutions and support others in doing the same. Whatever your choson platform (MS Teams, GSuite & Google Meets, Zoom etc.) we are here to help.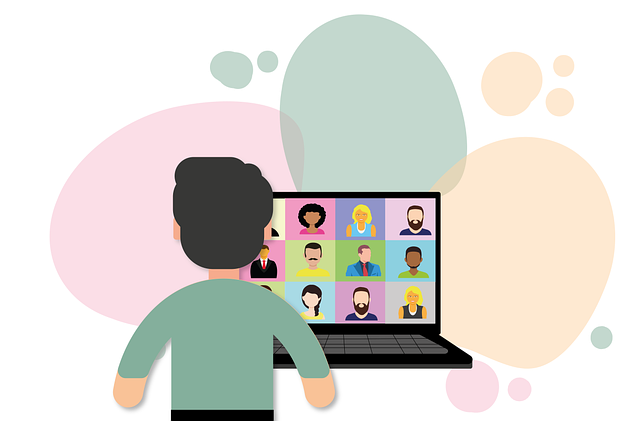 Given our experience with distance learning we are well versed in the challenges you may face - and how to overcome them. Including:
Monitoring and Tracking
If distance learning provision is to be effective it is essential that learners and educators alike have a clear picture of progress and what the next steps are. Check Online as a personalised learning platform is a uniquely powerful tool when it comes to tracking learner progress.
Learning Content
We all know that well designed and visually appealing learning content is an important part of ensuring learner engagement. With distance learning, however, supporting learners becomes more of a challenge. Without effective support learners can often become overwhelmed and subsequently demoralised by the volume of content available. Check Online is without equal when to comes to targeting learning content thereby avoiding the problem of information overload.
Morale
Distance learning limits the social interaction which is an important part of learning. This can be a particular problem with vulnerable learners. We understand the importance of learning communities and have a proven ability to build
social synergy
into distance learning provision thereby facilitating
learning community cohesion
.
Engagement
Tracking progress is important - but ensuring engagement on an ongoing daily basis is equally important. This is much easier in a class envrionment than it is with a distance learning approach. We have a track record of being able to build effective and productive virtual learning spaces that promote and ensure learner engagement - even when said learners can be reluctant!
If you are a school, college or business struggling to implement effective distance learning provision then please get in touch.